A Global Leader Specialized in Device Monetization
Ontronics is a privately-held, minority-owned reverse logistics company and global leader in the secondary mobile device space. We specialize in device monetization through the repairing and remarketing of mobile devices and accessories. We have served more than 2K clients in over 80% of the countries worldwide, and process over 1,000,000 devices per year.
A non-stop pursuit of perfection
We provide end-to-end reverse logistics solutions, customizable to meet each client's specific needs.
Grading & Functional
Testing
Data Sanitization (Data Wipe)
Repair Capabilities
(Level, I, II, III, & IV)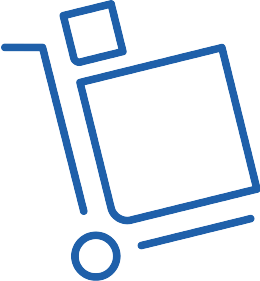 When Talent, Expertise, Knowledge & Experience Intersect, Great Things are Achieved
Trust and integrity are foundational to the way we operate at Ontronics. We attract and retain the best talent from diverse experiences and backgrounds to answer the needs of our business partners. Leverage our unique set of capabilities at Ontronics to solve your daily challenges.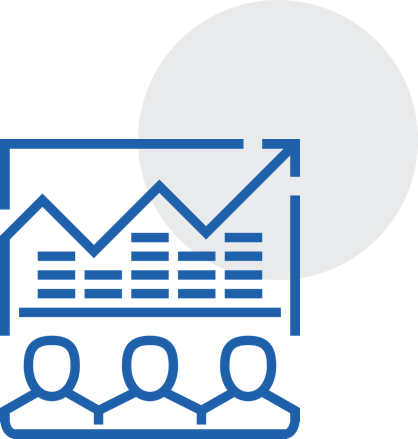 Device Monetization Recovery Process
Taking Care of Every Detail from Start to Finish
Ontronics uses a consistent 8 step process for device monetization recovery to ensure yielding the highest quality for each unit. It all starts with running each device through the highest standards of data sanitization.
Receive / Reconcile Incoming Inventory
Ontronics, An Eco-Conscious Company
Ontronics is committed to excellence as a responsible consumer electronics recycler. We are dedicated to providing a safe environment for our family of employees and clients, while protecting the environment through our go green initiatives.
Sept 26-28, 2023
Las Vegas
Are you attending MWC Las Vegas? So are we, and we'd love to meet you!
IN PARTNERSHIP WE TRUST!
Request pricing and let's write a new chapter together!