Quality Products from Brands You Trust
At Ontronics, we sell all the products that you might need.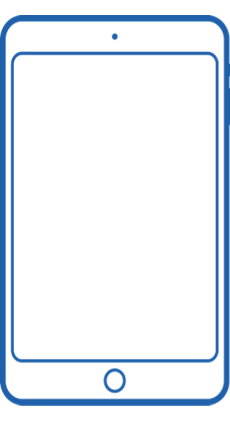 We Leverage Our Global Market Intelligence to Understand Market Demands
At Ontronics, we developed a grading scale that allows us to answer your needs the best way possible!
As close to a New Device as you can get without it being a Brand New Device.
Functional Pass. It should not have any blemishes or signs of usage. May contain a single, very minor scratch or dot on the housing. No dirt or debris in ports or mesh. Like new condition.
Functional Pass. A gently used device that contains signs of use – such as light scratches on the body as well as the screen. No deep nor long scratches. May contain dirt or debris in ports and/or mesh. No cracked or chipped screen. May contain shadow/halo around Apple logo on back.

Functional Pass. Shows more signs of usage, including more scratches and/or small areas of scuffs. Will have debris in ports and/or mesh. No cracked screen.
Cracked screens, may also include some type(s) of functional failure.
At Ontronics, We take Our Customer Service To A Whole New Level
We leverage our global market intelligence to understand both current and future market demands; thereby allowing us to provide competitive pricing on all products we sell. Whether you are new to Ontronics or a current business partner, our goal is to respond to your inquiry within 1 business day.
Request pricing and let's write a new chapter together! 
CURRENT BUSINESS PARTNER ?
contact your account manager directly and get answered within the same business day!
We offer financing option