A Global Leader in the Secondary Device Space
Ontronics is a privately-held, minority-owned reverse logistics company and global leader in the secondary mobile device space.
Established in 2000, we specialize in device monetization through the repairing and remarketing of mobile devices – phones, tablets, wearables, accessories, etc. Leveraging our nearly 100 years of combined front-to-back wireless industry experience, we work with wireless carriers, MVNOs, OEMs, mobile device insurance carriers, national retailers, and others in the wireless industry, including those in the emerging market space, to create, execute, and deliver maximum ROI on programs and initiatives specific to each client's needs – both economically and environmentally.
Device Monetization Recovery Process
Taking care of every detail from start to finish

Receive / Reconcile
Incoming Inventory

Data Wipe
(3d Party)

Inspection / Grade
Devices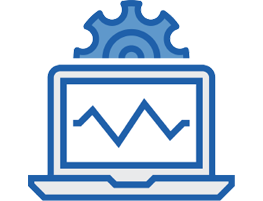 Functional Testing

Triage / Repair
/ Sanitize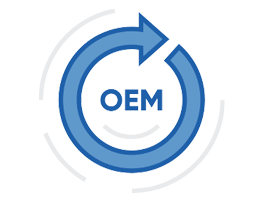 Data Wipe
(OEM Process)

Quality Control
Inspection

Ready for
Remarketing
IN PARTNERSHIP WE TRUST!
Request pricing and let's write a new chapter together!